White Paper Presentation Webinar
UIC Urban Forum White Paper Presentations on Automated Vehicles
The impact of automated vehicles on modern society will be addressed during "The Road Ahead: The Future of Automated Vehicles in the U.S," an hour-long webinar October 21 sponsored by the UIC Urban Forum.
Following the presentations, participants will be able to present questions to the speakers.
The webinar will be held via Zoom and will start at 1 p.m. central time. Registration is complementary and now open.  Click here to register.
Austin Lannes Brown
Stan Caldwell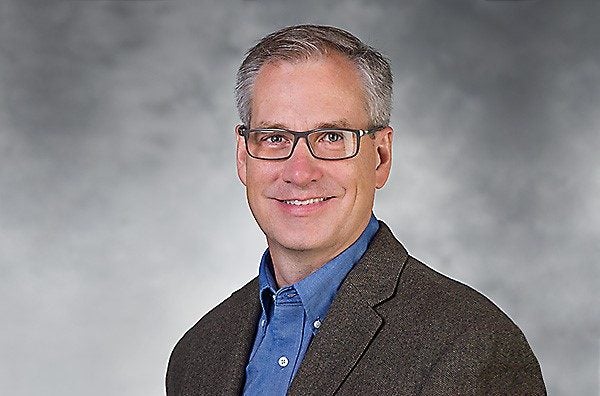 P.S. Sriraj, Moderator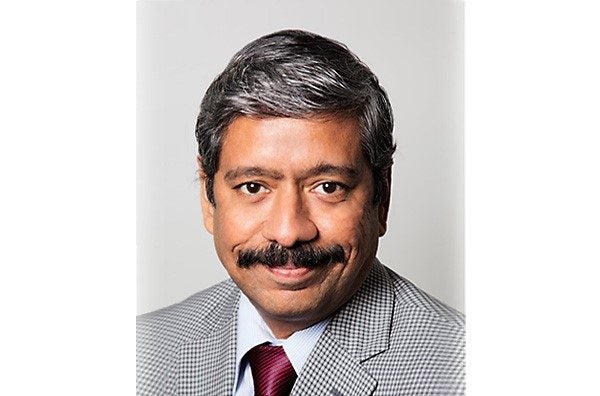 Director, Urban Transportation Center, University of Illinois at Chicago
Director, Metropolitan Transportation Support Initiative (METSI)
Research Associate Professor, College of Urban Planning and Public Affairs